Free Databases:
Subscription Databases
Many classes require students to do "research" or, in other words, to find information about something. One of the quickest, easiest, and most reliable ways to do this is to find articles from "periodicals." "Periodicals" is the term used by schools and libraries when referring to magazines, journals, and newspapers. A popular way to find articles is to search for them by using "online databases." These "online databases" are collections of articles that can be accessed through the library's web page.
For the Usernames and Passwords, please click HERE. You must be signed in with your Sweetwater account to be able to see this document. 
ProQuest
The following databases are available within EBSCO:
·
Complete Online Package
·
Middle Online Package
·
Academic Search Premier
·
History Reference Center
·
Literary Reference Center Plus
·
Science Reference Center
·
Points of View Reference Center
·
eBook High School Subscription Collection
·
English Language Learner
·
Biography Reference Center
GALE DATABASES: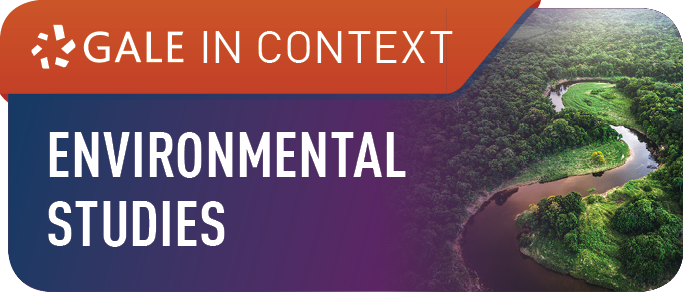 Manipulate 3D interactive models to visualize and understand concepts in biology, chemistry, earth, and space science: