The H.I.L.L. – Hilltop Initiative for Lifelong Learning (ASSETs)
We are proud to announce that Hilltop High School has been chosen to participate in the 21st Century High School After School Safety and Enrichment for Teens (ASSETs) Program. The H.I.L.L. – Hilltop Initiative for Lifelong Learning (ASSETs) program will provide our students with after-school activities ranging from academic enrichment to recreational programs. This program operates Monday – Friday from 3:45 to 6:00 pm. and serves all grade level students from 9th to 12th.
PLEASE CLICK ON THE PICTURE BELOW FOR THE WEEKLY CALENDAR: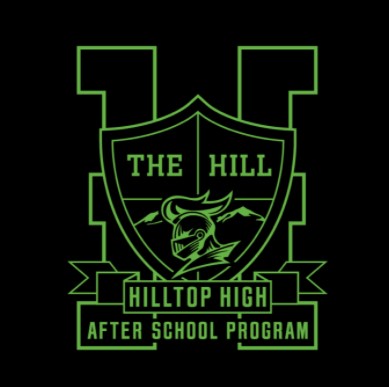 AVID
Are you AVID for your education?
AVID, Advancement Via Individual Determination, is a global educational program dedicated to closing the achievement gap by preparing all students for college and other post-secondary opportunities. Established more than 30 years ago with one teacher in one classroom, AVID today impacts more than 700,000 students in 45 states and 16 other countries/territories.
What AVID Does
Simply, AVID trains educators to use proven practices in order to prepare students for success in high school, college, and a career, especially students traditionally underrepresented in higher education.
AVID:
Teaches skills and behaviors for academic success
Provides intensive support with tutorials and strong student/teacher relationships
Creates a positive peer group for students
Develops a sense of hope for personal achievement gained through hard work and determination
As a result, policymakers and educators now consider AVID's mission to be an essential strategy for closing the achievement gap, making college access and success available to all students.
More information can be found at https://www.avid.org/.